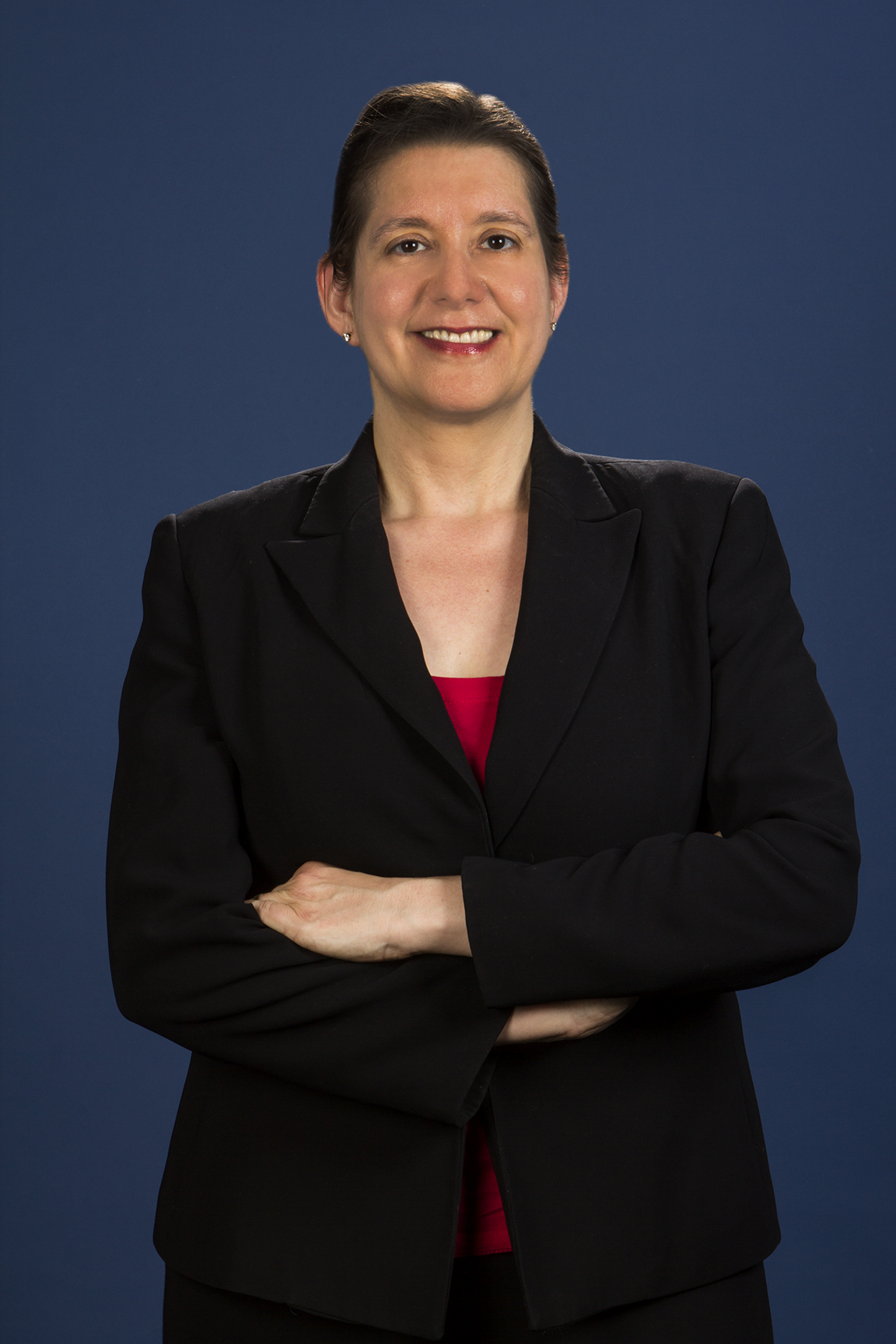 EMILY CAMPBELL
Managing Member
ecampbell@campbellfirm.com
PROFESSIONAL EXPERIENCE
Emily Campbell began her legal career in New York in 1992, working principally with major international law firms for almost a decade before starting her own law practice.  In March 2002, she founded The Campbell Firm PLLC and is the Firm's Managing Member.
Ms. Campbell has an interdisciplinary law practice with an emphasis on transactional, intellectual property and litigation matters, serving domestic and international clients across many industries.  Ms. Campbell began her career as a commercial litigator; she successfully transitioned to corporate practice several years later, and now she spends the majority of her professional life representing clients in business-related legal matters. She also has a growing criminal law practice, which not only allows her to keep her civil trial skills active, but also enables her to address important constitutional issues, including the right to be free from unreasonable searches, the right to remain silent and the right to counsel.
Prior to founding The Campbell Firm PLLC, Ms. Campbell was associated with prestigious international law firms: Sullivan & Cromwell; Skadden, Arps, Slate, Meagher & Flom; and Pillsbury Winthrop (formerly Winthrop, Stimson, Putnam & Roberts).  She is grateful for her large firm training and experience.
Ms. Campbell also brings her personal entrepreneurial experience to her practice to facilitate practical solutions to legal challenges.  Her entrepreneurial experience extends beyond founding her own law firm and includes theatrical production; operation of an on-line business; and real estate investment in residential and mixed-use properties in Alabama, Maryland and New York.
Ms. Campbell's Publications List is extensive; she has authored ten law review articles and two book chapters, including articles on copyright and first amendment law. Her doctoral dissertation was on the use of survey evidence in trademark cases.
PRACTICE DESCRIPTION
Ms. Campbell represents clients in numerous types of transactional matters including in the areas of corporate formation and general corporate law, contracts and licensing, private equity and mergers and acquisitions, as well as matters involving e-commerce and Internet law; copyright, trademark and trade secret protection; entertainment law; employment law; and civil rights.  Ms. Campbell also represents clients with respect to alternative dispute resolution and litigates commercial matters. In addition, Ms. Campbell represents clients in connection with criminal matters. Her misdemeanor and felony practice is principally before New York state courts, where she has tried several  important cases, including two homicide cases, including serving as co-counsel in a first degree murder case,  where she was responsible for helping to preserve important constitutional issues, including the voluntariness of the defendant's statement,  for appeal.  Ms. Campbell is proud to be a member of the "18B" panel representing indigents and accepts some of her criminal work entirely pro bono.
For a representative list of transactional matters in which Ms. Campbell has represented clients, click here.
For a representative list of litigation matters in which Ms. Campbell has represented clients, click here.
For a representative list of criminal matters in which Ms. Campbell has represented clients, click here.
EDUCATION
Ph.D., University of Nebraska, 1996; M.A., 1991 (National Institute of Mental Health Fellowship; University of Nebraska Presidential Fellowship).
J.D., University of Nebraska, 1991 (summa cum laude; Order of the Coif; Nebraska Law Review, Executive Editor).
B.A., Mercer University, 1987 (magna cum laude; University Leadership Scholarship; Blue Key Honor Society).
ADMISSIONS
Ms. Campbell is admitted to practice in New York and the District of Columbia.  She is admitted to practice before a number of federal courts, including the federal court for the Southern District of New York, the federal court for the Eastern District of New York and the Second Circuit.
ACADEMIC INVOLVEMENT
Ms. Campbell serves as a member of the Advisory Board for the University of Nebraska College of Law's Entrepreneurship Legal Clinic.  This innovative clinic offers transactional legal advice and representation to Nebraska's early-stage businesses and provides law students with a unique opportunity to develop legal, practical and ethical skills through application of classroom lessons to client representation in a law practice style setting. She provides lectures for participating students periodically; most recently, she provided a lecture on employee and independent contractor issues that frequently arise when advising entrepreneurs.
Ms. Campbell regularly contributes to Columbia University's Eugene Lang Entrepreneurship Center  by, among other things, providing periodic lectures on legal issues for entrepreneurs, advising students on academic and entrepreneurial matters through the "Sounding Board", judging business plan competitions (including acting as a judge for Columbia University's prestigious Greenhouse Program) and participating in the Women's Entrepreneur Network.  She has also contributed to Baruch College's Executives on Campus program by acting as a mentor to teams in the entrepreneurship competition sponsored by the Lawrence N. Field Center for Entrepreneurship (previously known as the Baruch College/Merrill Lynch Entrepreneurial Competition), and she has judged the business plan competition at Fordham University.
Ms. Campbell served as an an Adjunct Professor at New York Law School, where she taught Advising Entrepreneurs, Drafting Contracts and Mental Disability Law.
PUBLIC OUTREACH
Ms. Campbell has lectured at Parsons School of Design and the School for Visual Arts on a variety of legal issues impacting entrepreneurs in creative industries.  She also has spoken at CAMBA,  one of Brooklyn's largest non-profits, on intellectual property issues during CAMBA's business plan writing workshops, and she has also contributed as a guest speaker at Start Small-Think Big, a non-profit that empowers entrepreneurs in the Bronx.
Ms. Campbell has also been active with various charities, including American Friends of Hebrew University.  Her contributions have included being a member of the committee honoring Jay B. Kasner, a well-regarded commercial litigator at Skadden, Arps, Slate, Meagher & Flom, and one of her early mentors, who received the prestigious George A. Katz Torch of Learning Award.

AFFILIATIONS
Ms. Campbell is currently a member of the New York City Bar Association, the New York State Bar Association, the American Bar Association, the American Psychological Association; and the New York State Defenders Association.  In the past, she has served as a leader with the New York City Bar Association, vice-chairing the prestigious Public Affairs Luncheon Series for many years, and she was the founder of the Committee on National Security and Counter-Terrorism for the Federal Bar Association's Southern District of New York chapter, which explored important legal issues involving the prosecution of alleged terrorists following the tragic events of September 11, 2001 and governmental efforts to prevent future terrorist attacks.
PERSONAL
Ms. Campbell was born in Atlanta, Georgia. Having grown up in Georgia and Tennessee, she relocated to the Midwest for graduate school.  She has been in New York for more than two decades and considers herself to be a "real New Yorker," making Park Slope, Brooklyn her home.